Tall Ships Festival
September 11

-

September 14
Event Navigation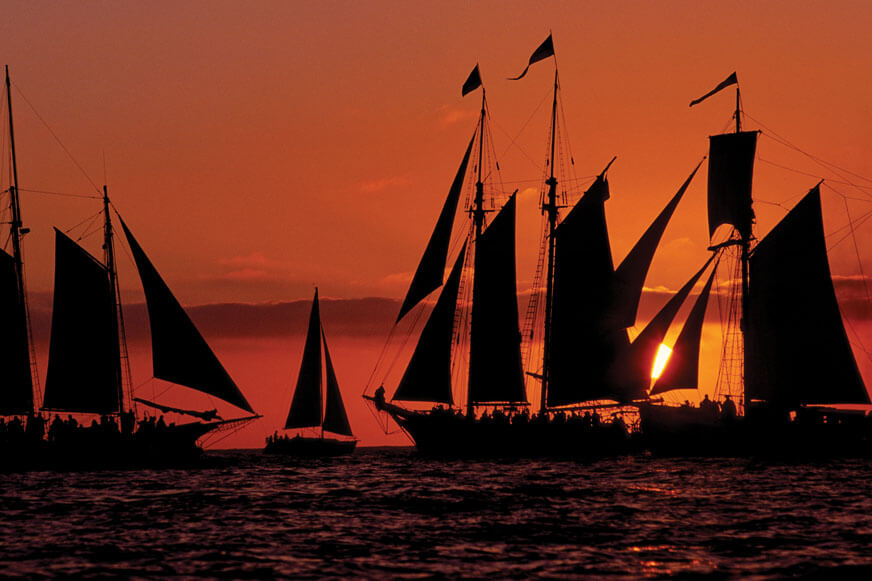 The Tall Ships Festival started in 1984 and is the Ocean Institute's premier annual event, drawing thousands to Dana Point's beautiful harbor.  This festival celebrates California's rich maritime history and our connection to the ocean.
Equally important, the festival highlights the community's rich cultural heritage as chronicled in Richard Henry Dana's classic American novel, "Two Years Before the Mast", when the Pilgrim explored and traded along this coastline in the early days while California was still owned by Mexico
The brig Pilgrim and the other tall ships of her era represent an important chapter in our nation's history. This era represents history's last large-scale technological transportation system whose fabrication and implementation had little or no carbon footprint. In evoking the history, heritage, and romance of the Age of Sail, Tall Ship festivals also symbolize the capacity of humanity to achieve world-changing developments through the use of sustainable technologies.
Related Events